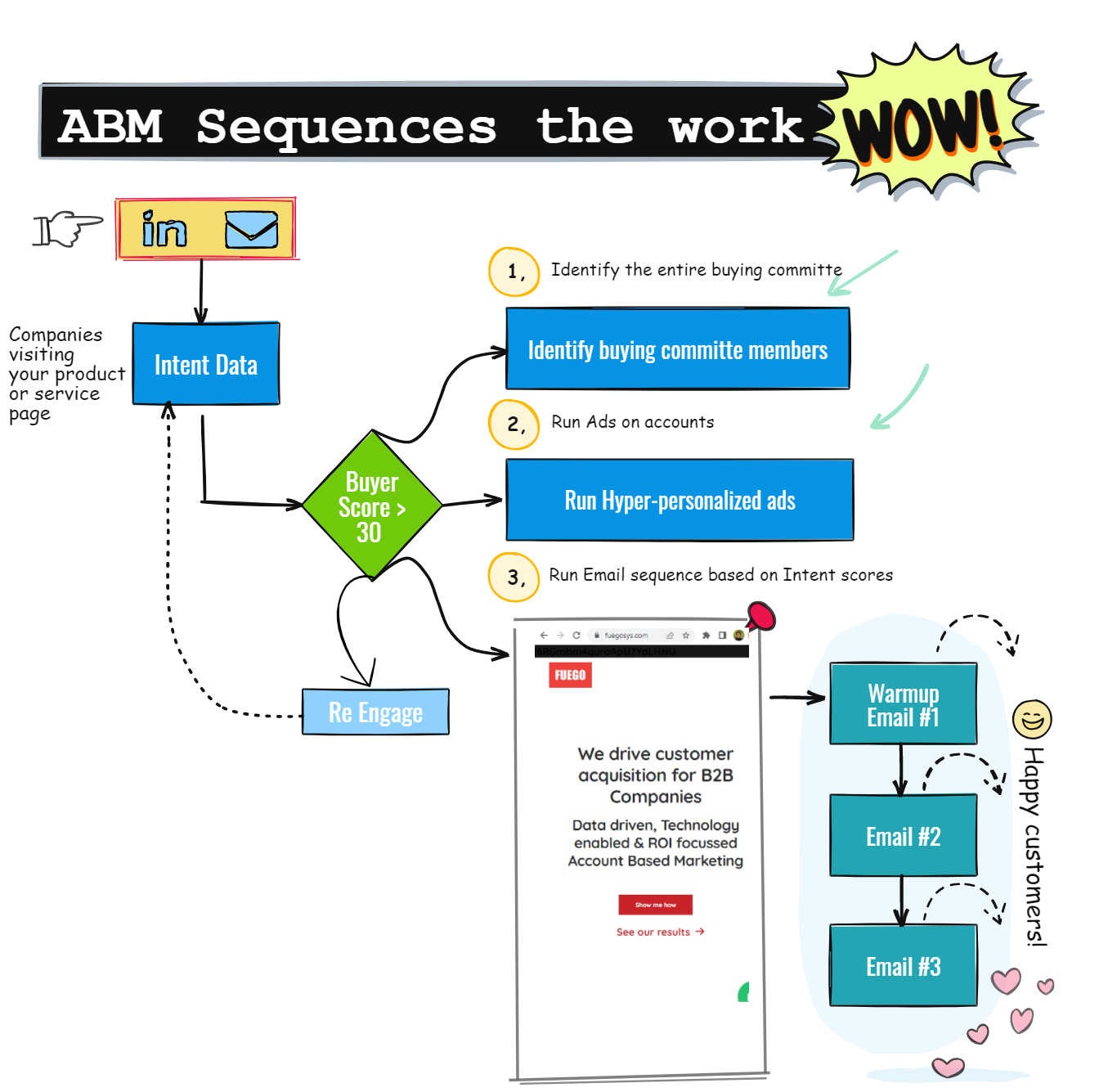 The Account based Marketing strategy that worked in less than 30 days-The complete campaign breakdown for your reference.
Here's how we increased our pipeline by 50% in less than 30 days and landed an opportunity.
This is a simple Account based Marketing strategy that helped us qualify the high intent buyers and target them with personalized messaging to convert.
Here is what we did step by step:
1. On your account based marketing platform, identify companies that visited your product or service pages in the last 30 days.
2. Shortlist accounts that have the highest led scores. E.g accounts that have more buying committee members in your campaigns.
or accounts that have spent more than 30 mins on your pages or accounts that have visited multiple pages, multiple times.
3. Filter out the buying committee members from these accounts.
4. Check the social or public buyer intent of these contacts and rank them from highest to lowest based on the Intent scores.
5. Shortlist contacts on specific topic intent from the list.
6. Now create an email campaign and personalized ad campaign from their topic intent.
eg., for Lead generation Topic intent, create ads and email content related to Lead generation.
7. Run retargeting ads from email and website clicks.
8. Reach the decision makers on LinkedIn for some extra leverage
Iterate and scale your email marketing and retargeting ads.
---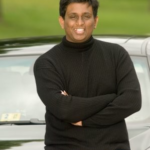 I help purpose driven brands grow online|Account Based Marketing|B2B Marketing|Marketing Automation.
All author posts